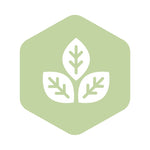 100% Natural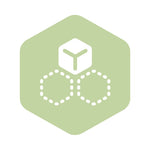 Low sugar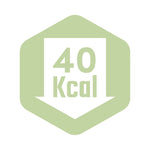 LOW CALORIE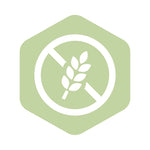 Gluten free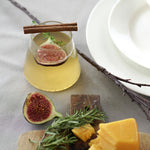 Unique and refreshing taste
Bemuse has reimagined the world's oldest brewed drink – mead – to create a refreshing, non-alcoholic, sparkling, low-calorie drink for modern tastes. With honey as its core essence, Bemuse is a dry beverage made using a natural fermentation process with only honey, water and yeast that is infused with all natural ingredients. There are four distinctive flavours which can be enjoyed on their own, paired with food or served as mixers with other drinks.

Our award-winning natural blends are unique and refreshing - a step out of the ordinary. It's the curiously modern mead.
Find out more
Testimonials
0

"Eye catching branding. A lovely light flavour that offers a perfect chilled, refreshing drink. Lovely when served chilled. Branding looks very farm-shop friendly."

The Farm Shop & Deli Product Awards Team

0

"Mead is probably Britain's oldest alcoholic drink, made by fermenting honey mixed with water and herbs. This low alcohol version is absolutely delicious; you can really taste and smell the honey and the combination of herbs is perfect. Sensational."

Brighton Argus

0

"Very floral and fragrant and pretty on the nose. Elegant and super-refreshing – the tarragon and basil elegant top notes over the hops florals. Not sweet at all, in fact it tastes almost bone dry. The honey is just a backdrop, barely there. This is complex and refreshing. Well done, Bemuse!"

Jancisrobinson.com

0

"The Raspberry, brewed with orange blossom honey, is wonderfully aromatic like a sweet floral perfume, juicy on the palate but with a tart, dry finish, making it very easy to drink"

The Spirits Beacon

0

"If you're looking for something new to drink in the sun, this 0.5% Tarragon, Basil and Hop Mead from Bemuse is mighty fine!"



Drinks writer, Emma Inch

0

"Very beautiful. I like that very much."



Simon Mayo, Greatest Hits radio

0

"Pleasant, gently sparkling honey drink. The hops are barely detectably by today's standards, but offset the sweetness nicely."

Fiona Beckett, The Guardian Feast magazine
Bee
inspired
to drink differently.
We're on a mission to create intriguingly different drinks that not only taste great but are inclusive as well as being kind to our planet. Everyone can feel good about enjoying them, whatever the occasion. We couldn't make our blends without our vital co-worker bees. In return, we're dedicated to looking after their welfare through raising bee awareness, supporting responsible bee keepers and urban greening (among other things).

That's why we want people to 'Bee inspired to drink differently'.